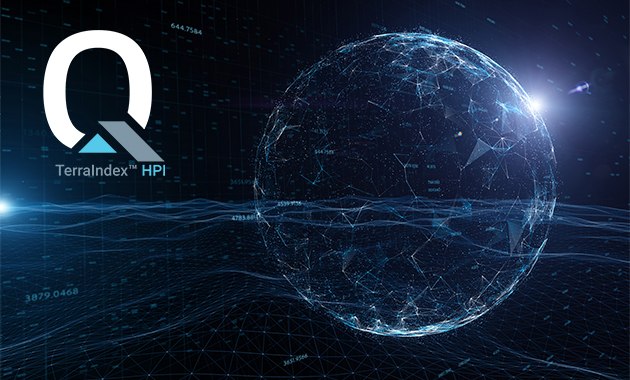 Quantarium Makes Public Its TerraIndex™ HPI
January 11, 2023
The company reveals an HPI that cuts months off the wait time for critical national, state and MSA-level housing analytics.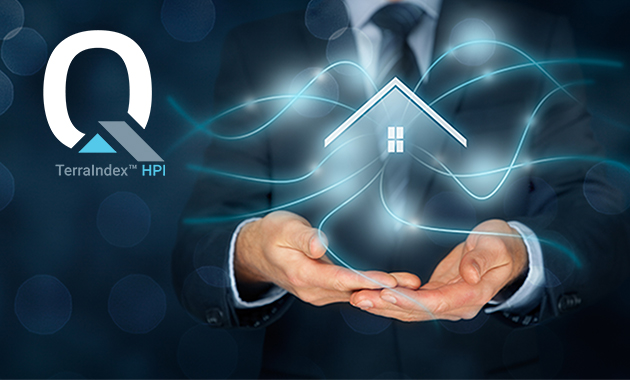 TerraIndex™ HPI Trends In Line With Competitors
May 8, 2023
Quantarium's TerraIndex™ HPI, consistently released well ahead of other national indices, is shown to report similar trends.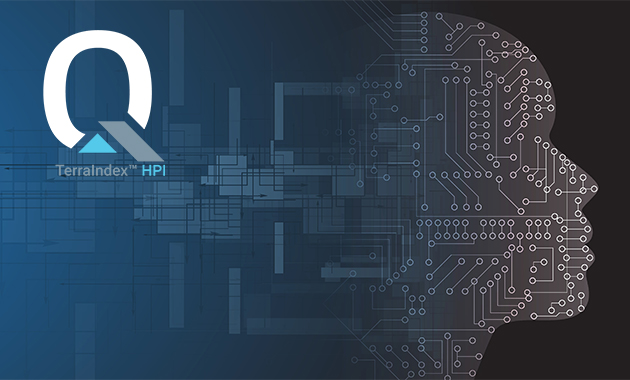 TerraIndex™ HPI and Rapidly Changing Markets
May 24, 2023
Pivotal shifts in the first quarter of 2023 highlight the need for fast and accurate reporting on housing markets.
Understand Markets As They Move
Critical Market Intelligence
TerraIndex™ HPI enables users to understand markets at all levels, from State, County, MSA, and CBSA, down to Zip Code and Census Tract.
Weekly processing using our proprietary models allows us to compute accurate HPIs within both broad and specific market geographies.
Generated on Quantarium's AI platform, TerraIndex™ HPI is able to provide the industry's most current market movement insights.
TerraIndex™ HPI In a Nutshell
TerraIndex™, our Home Price Index (HPI) is based on the proprietary Quantarium Valuation Model (QVM) value estimates for more than 100 million residential U.S. homes. QVM has been tested extensively in the last 5 years by some of the top third-party AVM testing agencies in the U.S. and has been consistently ranked at the top for both Accuracy and Hit Rate performance metrics. QVM re-computes the estimated values for the entire national footprint on a weekly basis, along with HPIs at various geography levels – from State, County, CBSA, down to Zip Code and Census Tract. That allows TerraIndex™ HPI to provide the most current market insights, being weeks faster than most other housing indices in the U.S.
Let's Start a Conversation