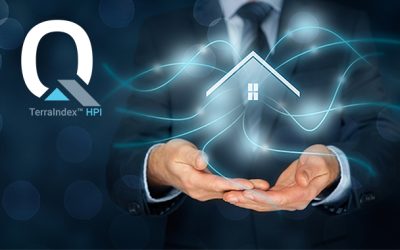 Newly available data science reduces the reporting time to days instead of months
read more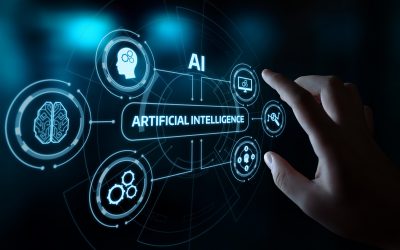 QVM featured on Inman News, the leading real estate news source for real estate agents, realtors, brokers, real estate executives and real estate technology leaders.
read more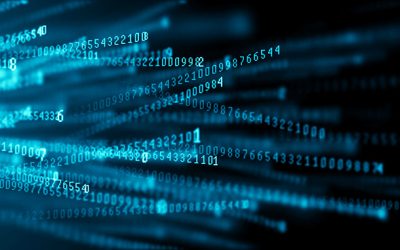 Interview with Quantarium COO, Malcolm Cannon
read more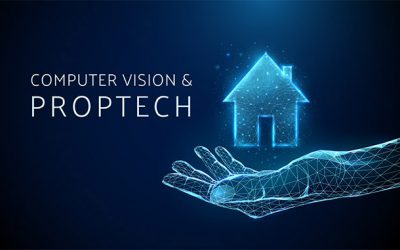 FinLedger interviews Quantarium CEO, Clement Ifrim
read more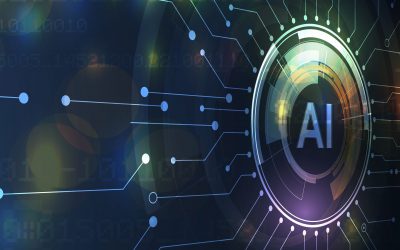 Acceleration Economy News Desk's Bridget Courneya interviews Quantarium Board Advisor Romi Mahajan.
read more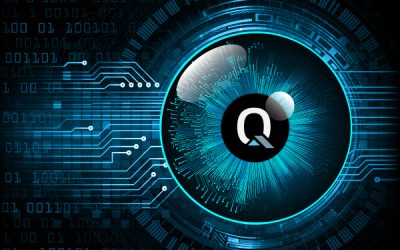 What Does Computer Vision Have To Do With the Price of a House Residential real estate – peoples' homes – is the world's largest asset class, tipping the scales at almost $200 trillion worldwide. This number is staggering to many, including those in the housing...
read more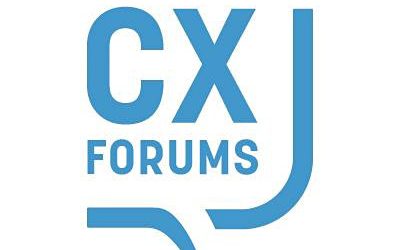 Quantarium Board Advisor Romi Mahajan Invited by CX Forums to discuss AI in Real EstateArtificial Intelligence (AI) has become a part of everyday life, especially in the CX world. So how can artificial intelligence help CX practitioners go beyond metrics to help...
read more
Let's Start a Conversation