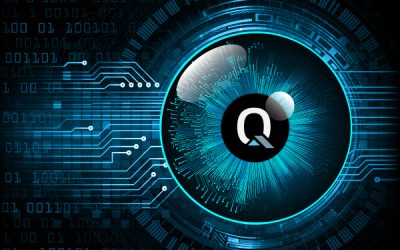 A guest post by Romi Mahajan, CMO Quantarium Residential real estate – peoples' homes – is the world's largest asset class, tipping the scales at almost $200 trillion worldwide. This number is staggering to many, including those in the housing industry.
read more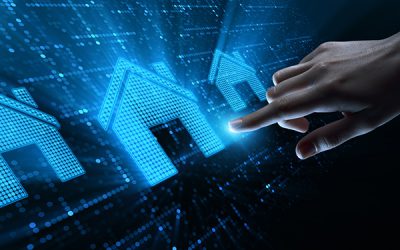 AI and data analytics come together to increase appraisal efficiency.
read more
Quantarium is a winner of HousingWire Tech 100 Most Innovative Companies in RE We are excited to announce that Quantarium is selected in the HousingWire Tech 100 most innovative and impactful technology companies serving the real estate industry for 2021. This...
read more
Quantarium Leverages Its Expertise in Genetic Algorithms and AI to Transform the Mortgage Industry Quantarium executives Malcolm Cannon and Clement Ifrim discuss how the company's foundations as an artificial intelligence company differentiate it from other...
read more
Quantarium selected as a Valuation Provider for Realtor.com Real estate portal realtor.com announced today the incorporation of three home value estimates to both the for-sale and off-market properties it shows on its website. Source: https://www.forbes.com/
read more
Quantarium CMRO Romi Mahajan to Keynote QuestionPro's Experience Day https://www.questionpro.com/customer-summit/
read more
Quantarium's John Smintina and Romi Mahajan Featured in HousingWire Artificial intelligence in residential real estate: Reality or hype? Source: https://www.housingwire.com/
read more
Let's Start a Conversation