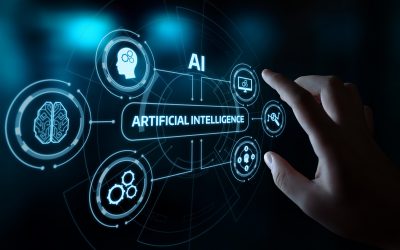 QVM featured on Inman News, the leading real estate news source for real estate agents, realtors, brokers, real estate executives and real estate technology leaders.
read more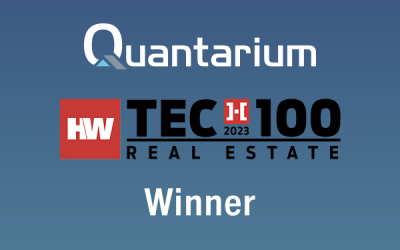 Quantarium is honored to be selected as a 2023 HousingWire Tech100 Real Estate award winner!
read more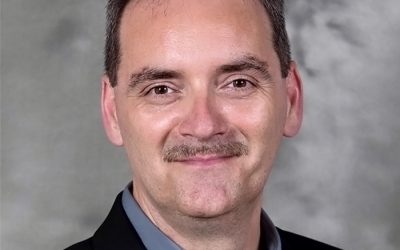 Senior Director at META Reality Labs to lead AI-based Visual Technologies for Northwest Real Estate Technology Firm
read more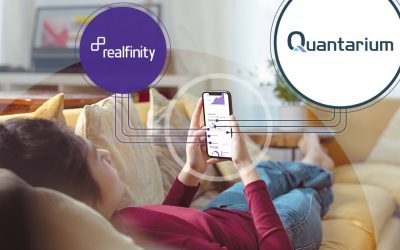 Realfinity is Eager To Provide Data Through Quantarium Innovative
Technology
read more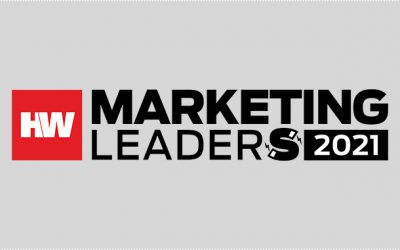 Romi Mahajan has been recognized as one of HousingWire's Marketing Leaders for 2021.
read more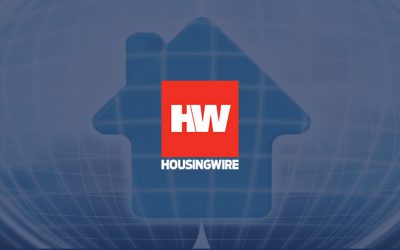 It's Time to Put Computer Vision Tech on Your Valuation Radar, by Romi Mahajan and Andrei Aron
read more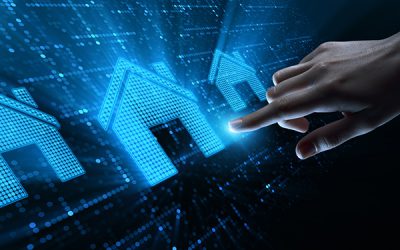 QVM Insights from Quantarium & Valligent Technologies delivers a standardized valuation process to reduce risk Real estate technology has changed rapidly over the last few years, and property valuation is no exception. Today, borrowers and lenders alike expect an easy...
read more
Let's Start a Conversation