AI-driven valuations, data, analytics and innovation
Built on the foundation of real AI, Quantarium's innovative-yet-explainable solutions enable more accurate decision making, comprehensively spanning valuations, analytics, propensity models and portfolio optimization.
#1 Ranked Automated Valuation Model
The most accurate real estate insights into property values and trends–instantly.
National Footprint Data Lake with the highest coverage, accuracy, and contextual usability in the industry.
Enterprise-Grade Cloud Platform
Industry-leading highly scalable and resilient next-generation cloud Infrastructure.
Proprietary Computer Vision
Learning to See Beyond the Obvious
Quantarium's adaptive AI computer vision technology is trained on millions of real estate images, and its knowledge is then incorporated into a range of QVM-based solutions.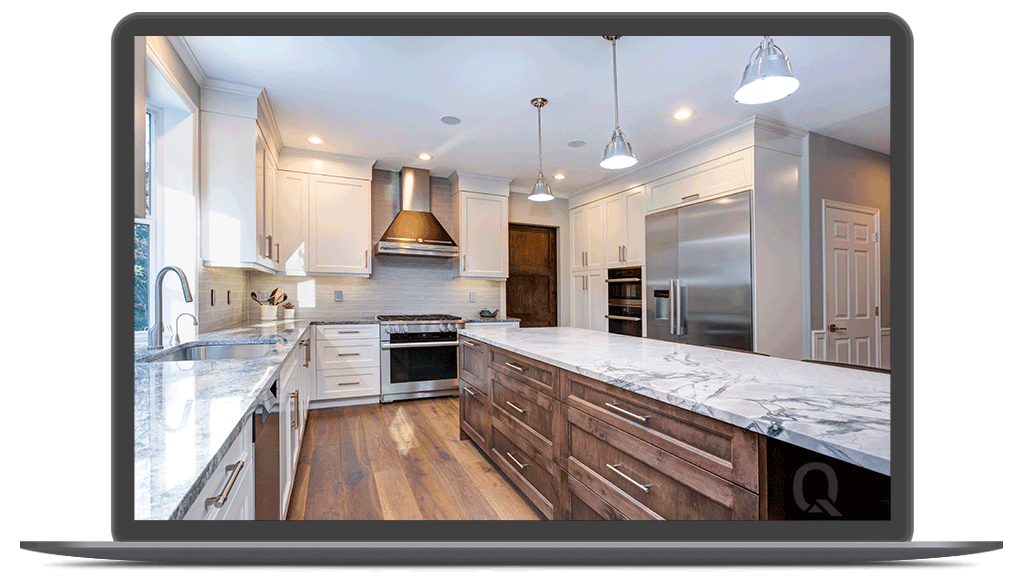 Property Feature Detection - Interior
Identify sought-after interior features like hardwood floors, stainless steel appliances and marble countertops.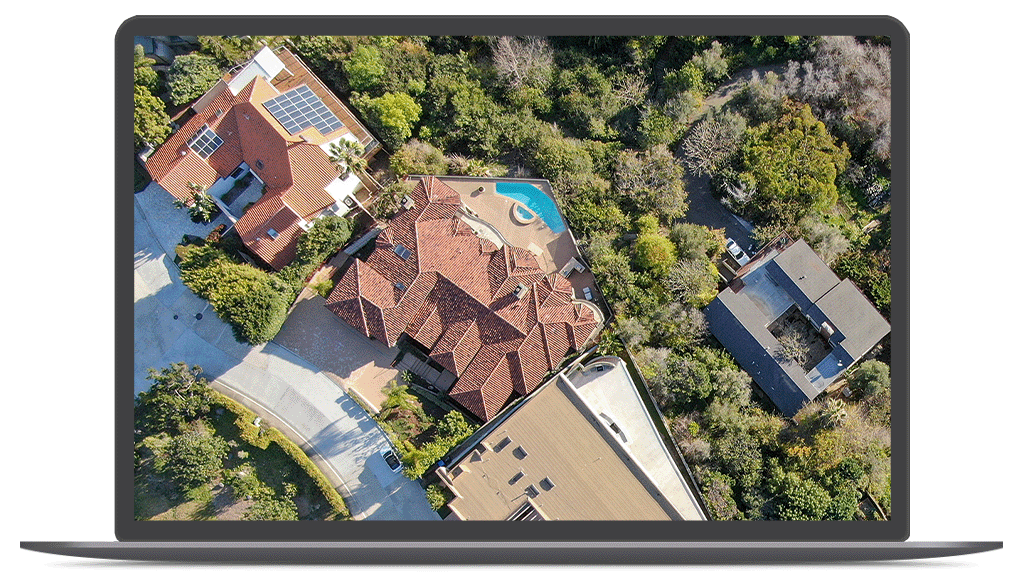 Property Feature Detection - Exterior
Detect valued exterior features such as sports fields, solar panels and swimming pools.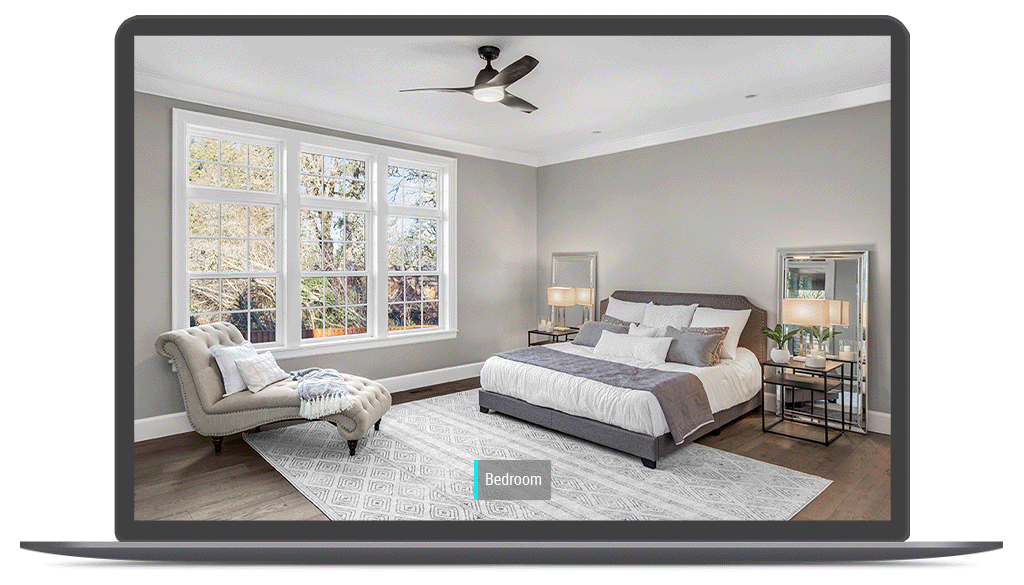 Property Classification
Classify and annotate property photos according to room and view type.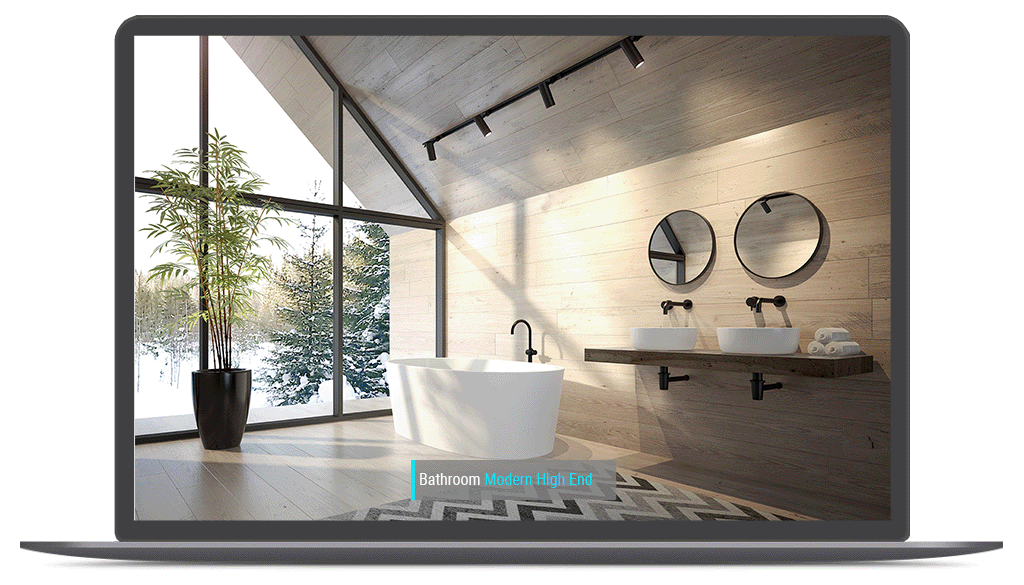 Property Condition Rating
Detect and rate the property's condition from the listing photos.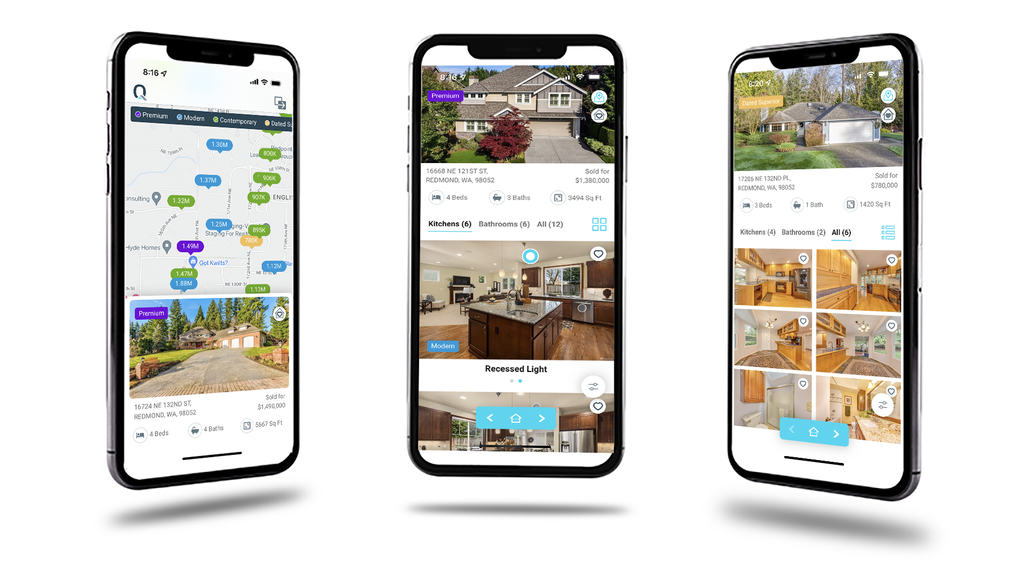 Computer Vision-Enhanced Property Search Mobile App
Locate, view and save listings based on property condition ratings.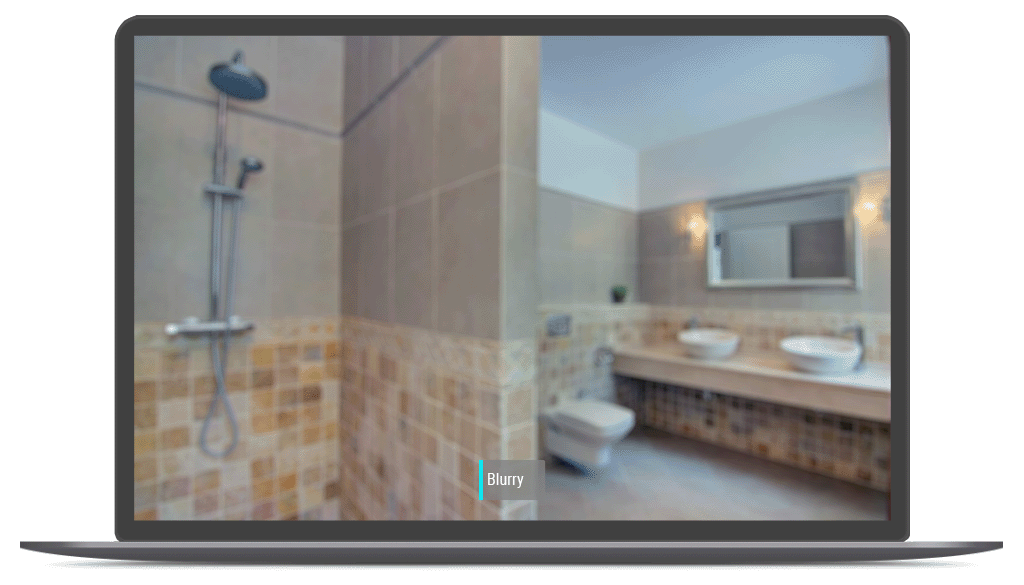 Image Quality Monitoring
Flag substandard property photos, including blurry and underexposed images.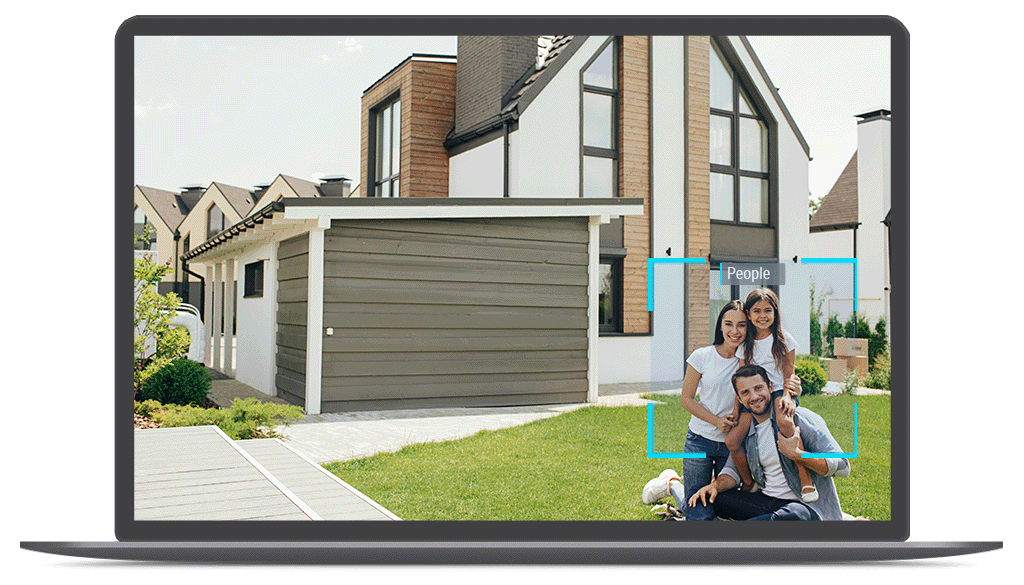 Image Compliance
Detect image violations such as the presence of people faces and license plates to preserve data integrity.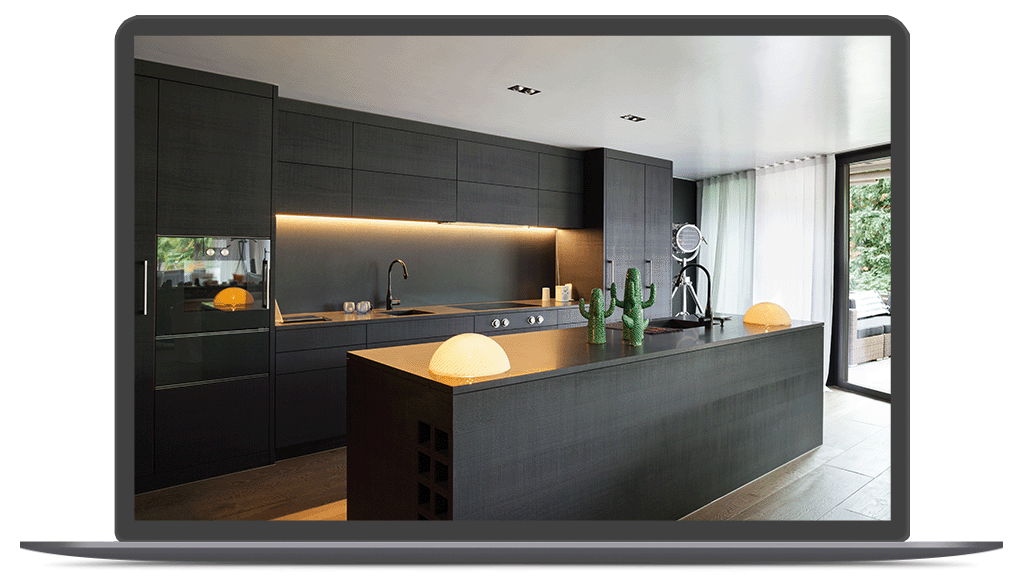 Image Similarities
Find visually similar properties of interest.
An asset within the Quantarium Data Lake, our Managed Data Set is the most comprehensive and dynamic in the real estate industry. A machine-generated and AI-enhanced data set, curated by AI scientists, data scientists, software engineers, and industry experts, this is the new standard in real estate information.
MILLION U.S. PROPERTY PARCELS
DATA FIELDS PER PROPERTY RECORDS
OWNER PARCELS WITH DEMOGRAPHIC PROFILES
Quantarium combines deep domain expertise, self-learning technology, innovative computer vision, and optimized processes to deliver unmatched real estate intelligence to customers across a wide range of industries.
Banking
Reduce portfolio costs and improve performance at both scale and velocity.
Mortgage
AI-managed data set providing deep insight with point-of-sale reports, including interest rate profiles.
Real Estate
Comprehensive, rich data yielding competitive advantage through depth, breadth, precision, and insight.
Insurance
Optimized returns, enhanced risk mitigation and fraud detection for underwriting and related areas.
Marketing
Precision targeting identifies larger qualified prospect pools.
FinTech, PropTech, iBuying
Disrupt standard business models in real estate and gain comparative advantage and markets in record time.
Explore our wide range of AI-driven real estate solutions, from valuations to deep analytics, from propensity models to decision engines and innovation.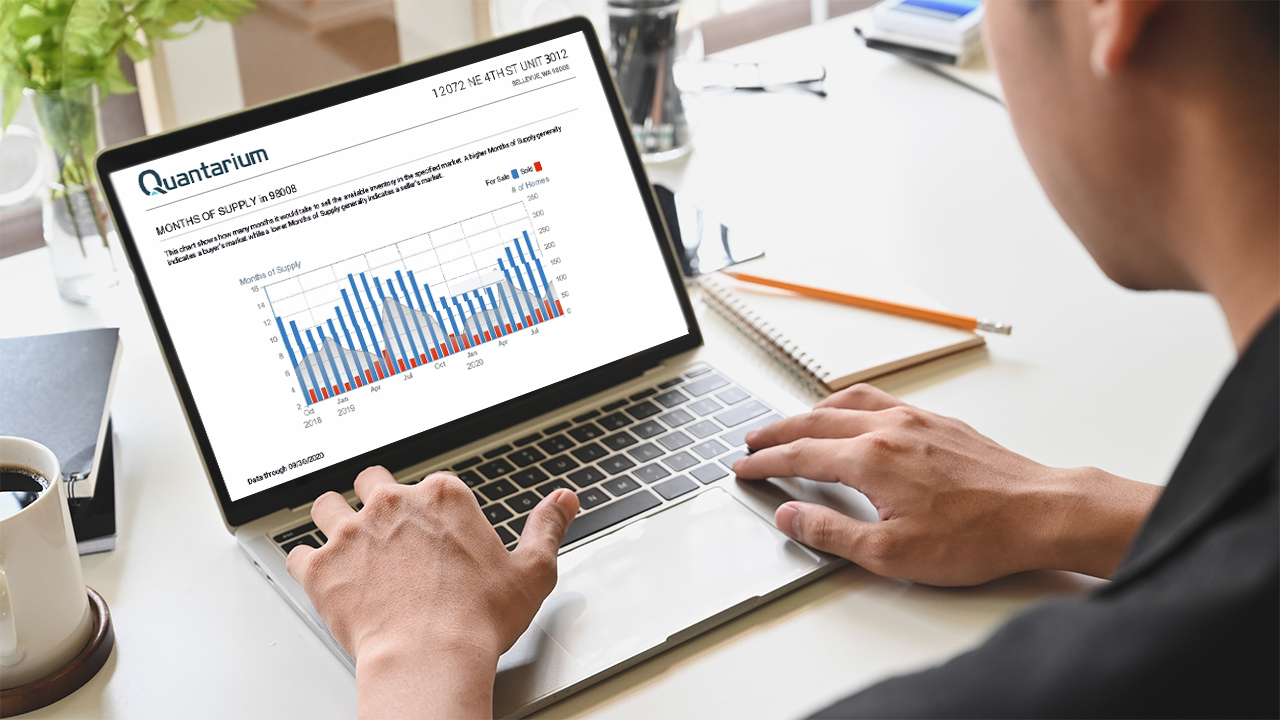 Quantarium Valuation Models
Built on a highly scalable and resilient next-generation cloud infrastructure and powered by deep learning and computer vision algorithms, Quantarium's Valuation Models (QVM) deliver virtually unmatched real estate intelligence nationwide.
QUANTARIUM VALUATION SERVICES PLATFORM
Our valuation services generate industry-leading property intelligence for any stakeholders interested in gaining deeper visibility into residential or commercial properties and making informed business and investment decisions. We leverage rich data and technology to deliver a top experience and consistent services.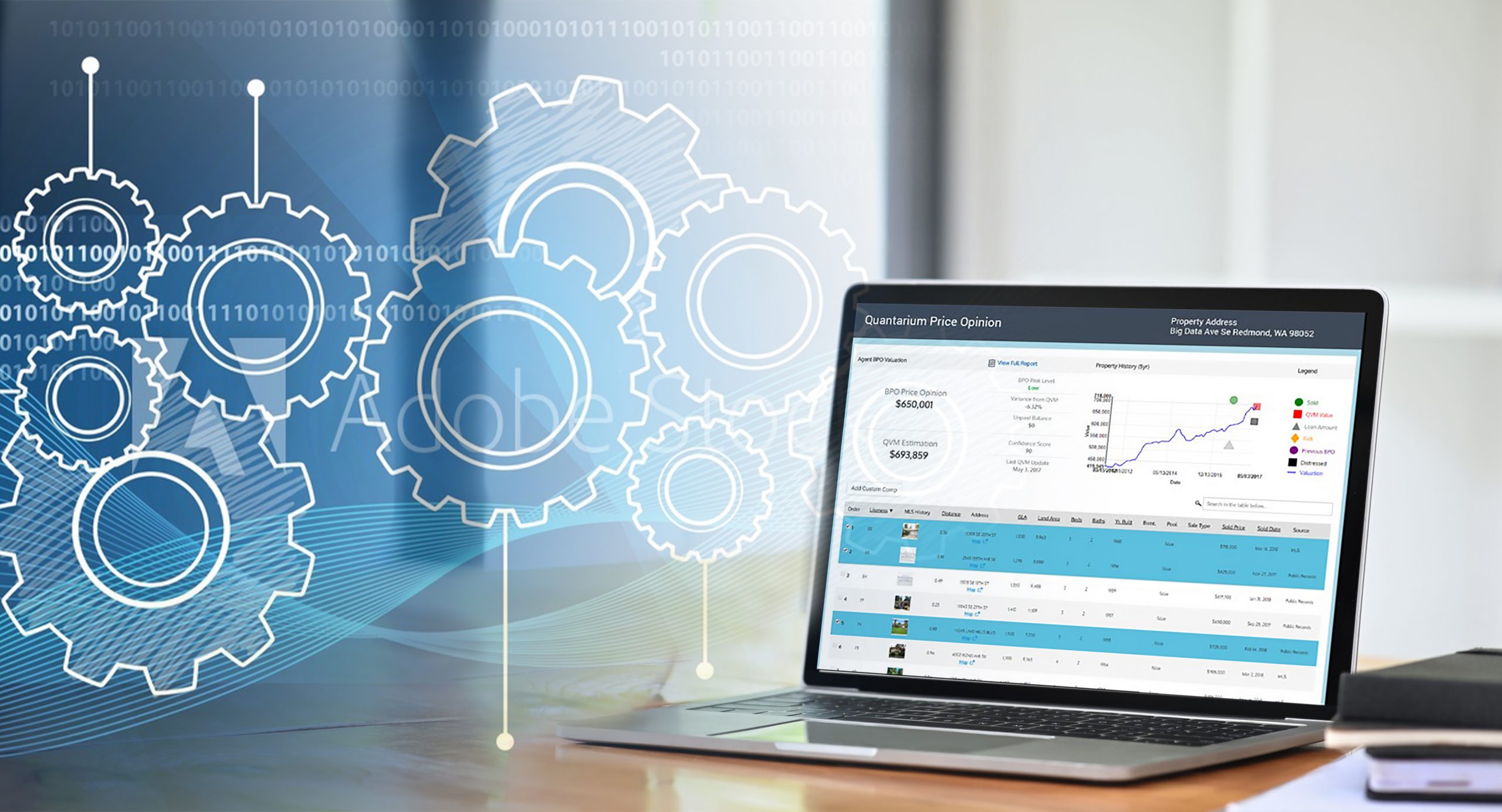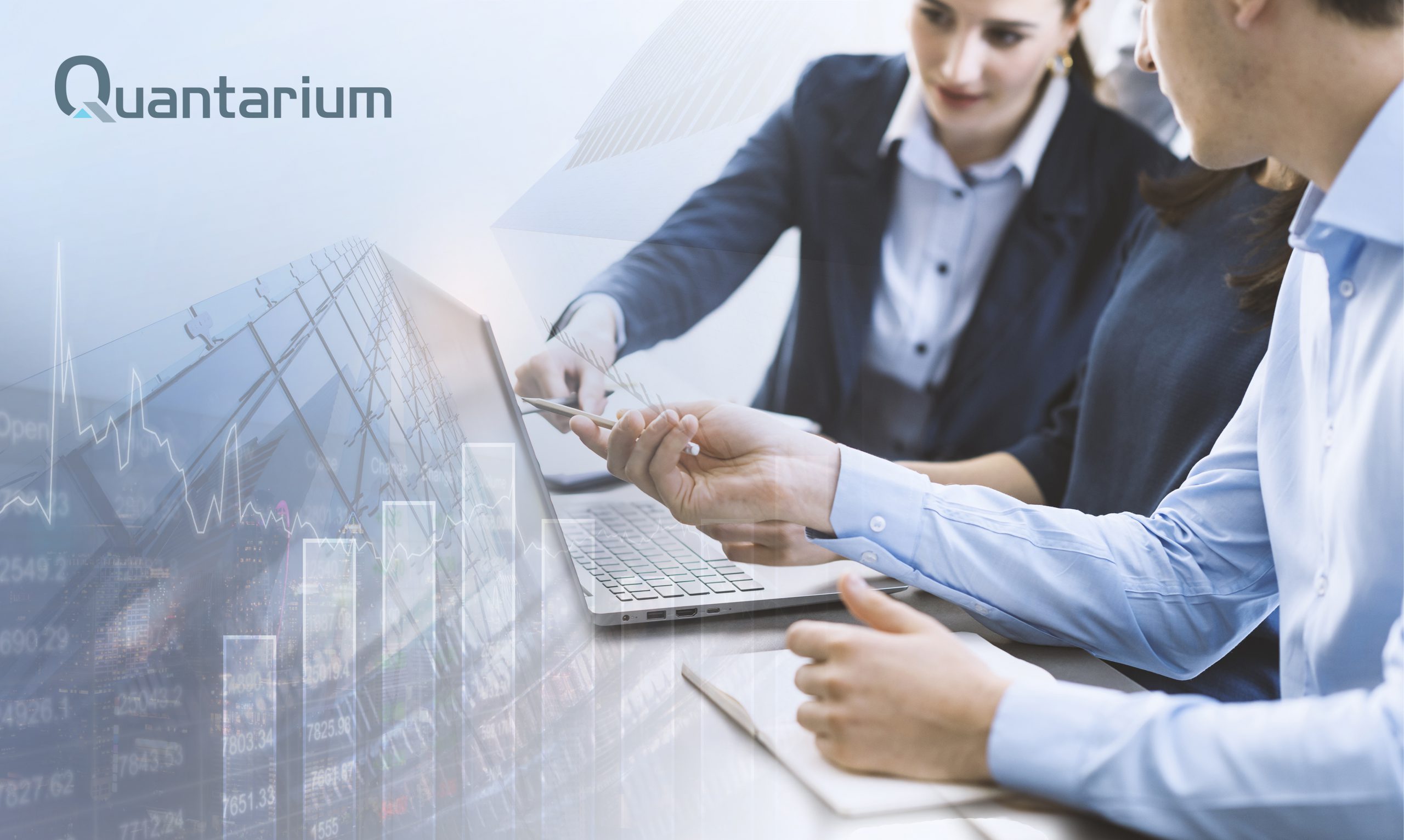 QUANTARIUM PORTFOLIO ANALYTICS SERVICES
We provide fast, accurate, asset-by-asset property insights to streamline governance, risks, and control within a lending life cycle, from loan origination to acquisition and portfolio management. Using our predictive analysis, monitor and manage the risks that your portfolio might be vulnerable to.
QUANTARIUM DATA AND SEARCH PLATFORM
Quantarium Data and Search Platform offers comprehensive datasets that are easy to use, purchase, download, and integrate to serve your purpose. We provide you with instant access to daily updated and verified data, whether you are looking for marketing lists, comparable sales or complete data files.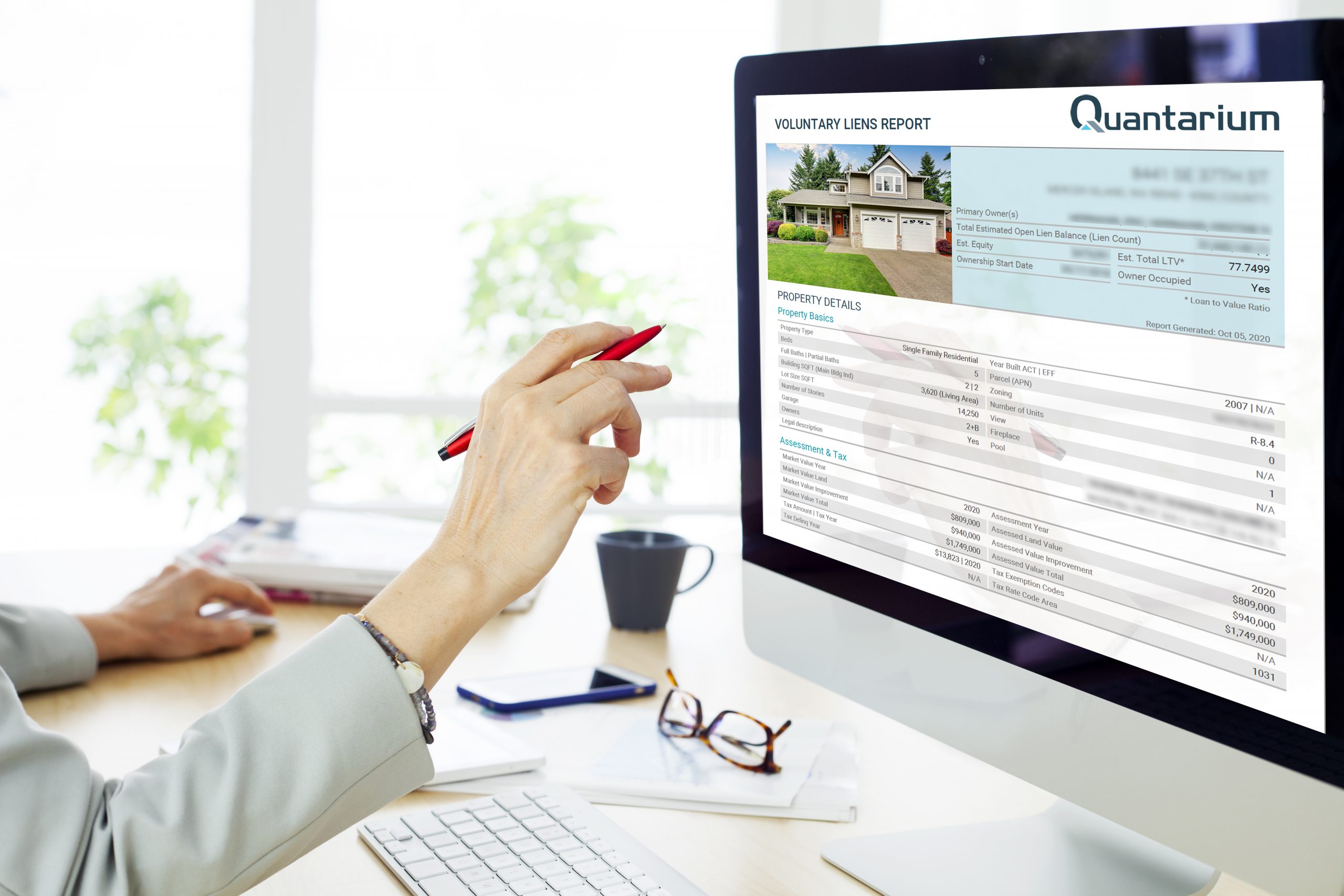 Building The Future Together
Quantarium maintains active partnerships with a variety of industry leaders across the real estate ecosystem. From resellers of our award-winning AVM Solution (QVM) to organizations that scale our data-driven real estate lead generation business, partnerships are key to Quantarium delivering competitive advantage to our customers. For partnership queries, please contact Brian Mushaney, Vice-President of Sales and Partnerships at brian.mushaney@quantarium.com.
"We've not only evaluated all of the providers out there, we were contracted with two of them. Quantarium blew them away on depth and breadth of property information. We're more than happy that we partnered with Quantarium."
John Siegman, Founder, HazardHub
"I just wanted to let you know how well our teams are working together on the data services, super happy about the partnership!"
Ali Haralson, Chief Business Development Officer, AUCTION.COM
"We have found Quantarium to be world class in their delivery of services and data to Demyst and our growing list of end-users. ... Their commitment to data quality is exceptional, and we look forward to seeing what products they release in the near future."
Prashant Reddy, DemystData
"As needed special requests to deliver highly new content as part of sales efforts have been highly effective with no special BSI urging needed to meet near impossible deadlines."
Dennis H. Klein, GISP, President, Boundary Solutions, Inc.
"You have been a great partner and I really appreciate your support. The recent work we have also done on the data side ... has been very valuable to me as I work through nurturing strategies for mortgage financing opportunities."
John Dustman, Senior Vice President Consumer Direct Lending, Axos Bank








































Let's Start a Conversation